The easiest way to launch your online store
Start, manage and grow your eCommerce business with Meoun.
CREATE YOUR WEBSITE
Easy to Start & Grow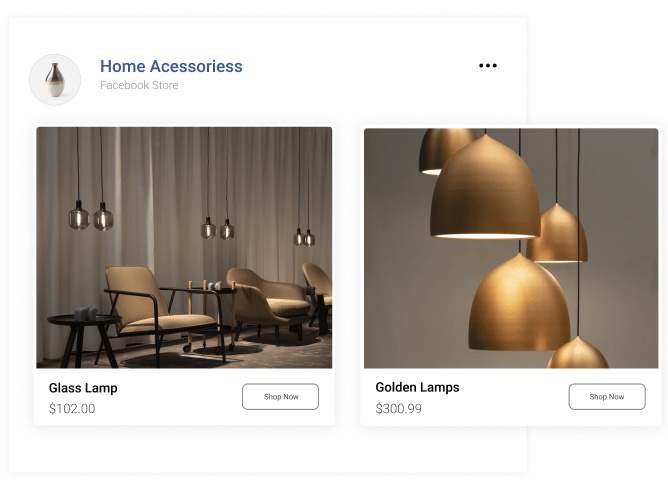 Sell anywhere
Be where your buyers are. With Meoun, you don't just get to sell on your online store, but Facebook, Instagram, and Amazon too – just like that.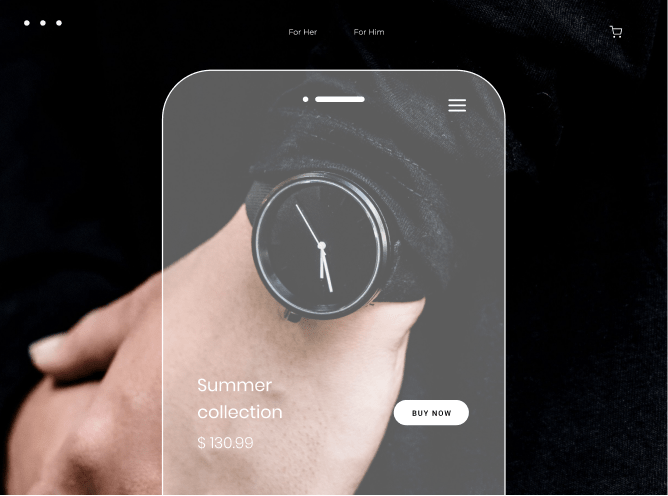 Secure and mobile
Give your buyers a great user experience and the peace of mind with a secure online store that looks great on all devices.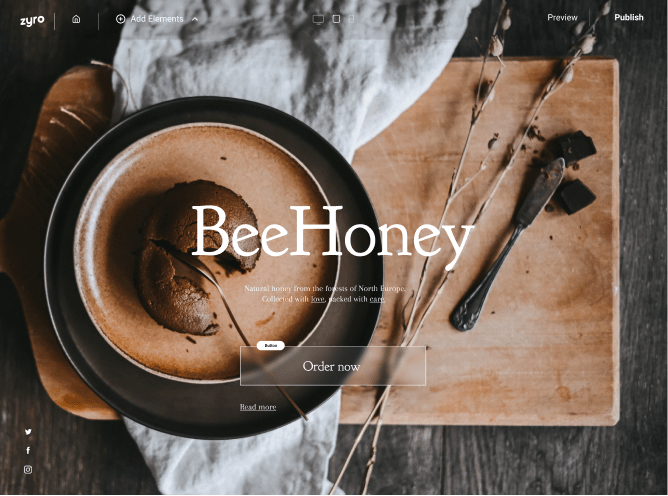 Selling made simple
Meoun websites load in milliseconds by default. Don't make your visitors wait.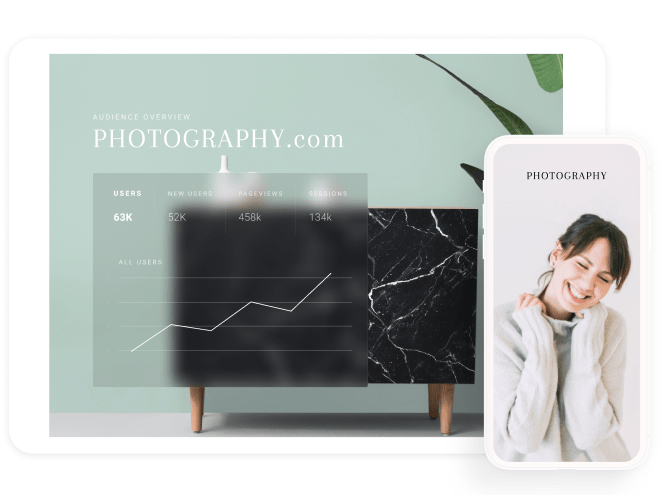 Watch your business grow
Keep your eyes on the prize with built-in reports and sales tracking. Need more than that? Easily integrate Google Analytics and max your sales. 
CREATE YOUR WEBSITE
Easy to Manage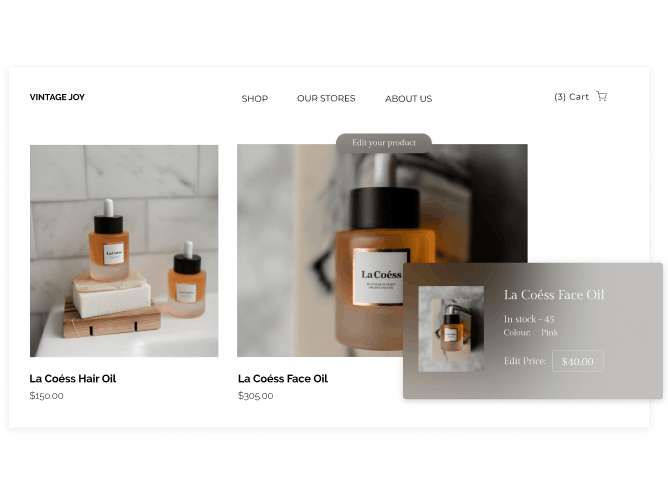 Easily manage and track inventory
Add and manage all of your products by using an intuitive dashboard. Categorize and track inventory – you're in total control.
Multiple payment options
Meoun eCommerce supports all of the most popular payment methods. From PayPal and Visa to Mastercard and more.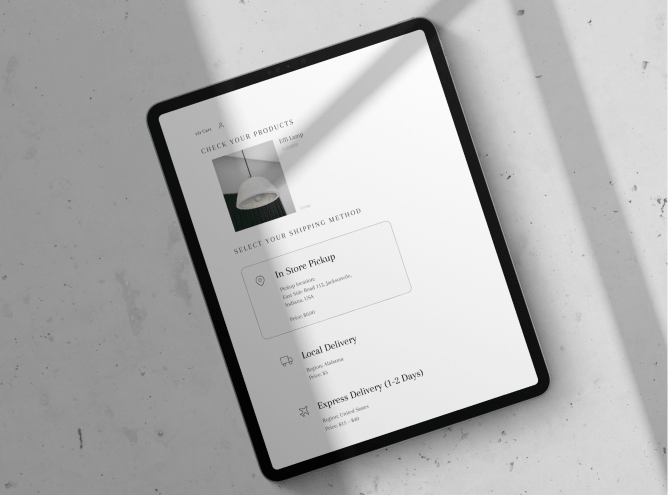 Easy shipping and delivery
Take charge. Check the order history, track payment and shipping status, and automatically update your buyer via email too.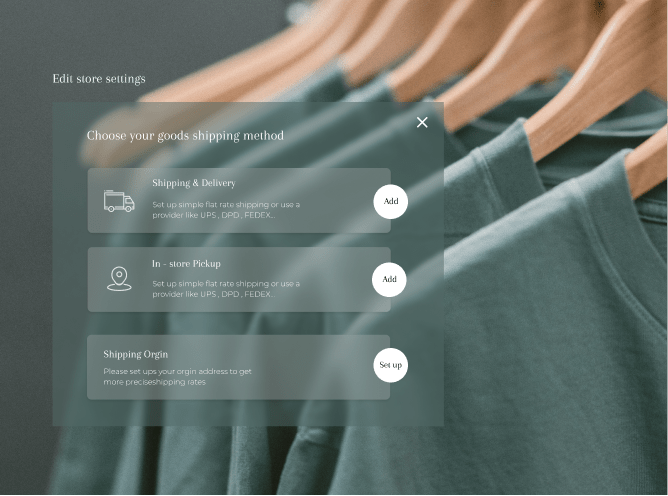 Paperwork done for you
We've got automatic tools that make shipping, delivery, and tax extremely easy. Forget paperwork and logistics – Meoun will do it for you.
CREATE YOUR WEBSITE
How to start an online store
Follow these 5 quick steps to start your own online store. It's easy and fast.
01
REGISTER FOR AN ACCOUNT
Signing up for a Meoun account takes only a few clicks. All you need is a name and an email address.
02
UPGRADE TO AN ECOMMERCE PLAN
Once you've created your account, make sure to upgrade to our eCommerce or eCommerce+ plan.
03
CUSTOMIZE YOUR WEBSITE
Choose from dozens of stunning, designer-made templates and customize it to suit your business.
04
ADD YOUR PRODUCTS
Use the store builder to create product listings for all the things that you want to sell.
05
START SELLING
Create a marketing strategy to get your website out there. Build a social media presence and set up a good email marketing infrastructure too.