The secret to your online success
These are the features that make building and managing a website with meoun so quick and easy.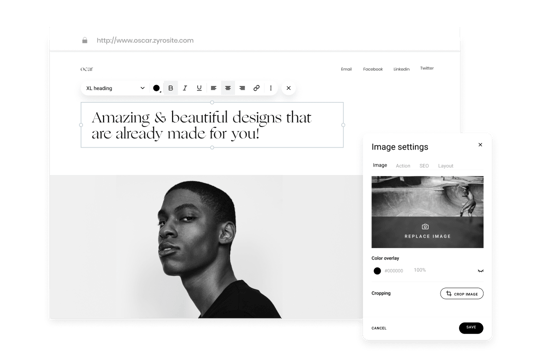 Drag-and-drop editor
NO CODING NECESSARY
No web experience? No problem. Build a website without having to touch a single line of code.
COMPLETE CREATIVE CONTROL
Our drag-and-drop editor and the handy grid feature lets you add, edit, and remove any elements you need.
BRILLIANT BLOGGING TOOLS
Share your thoughts, tell your story, and attract new traffic with a blog on your Zyro website.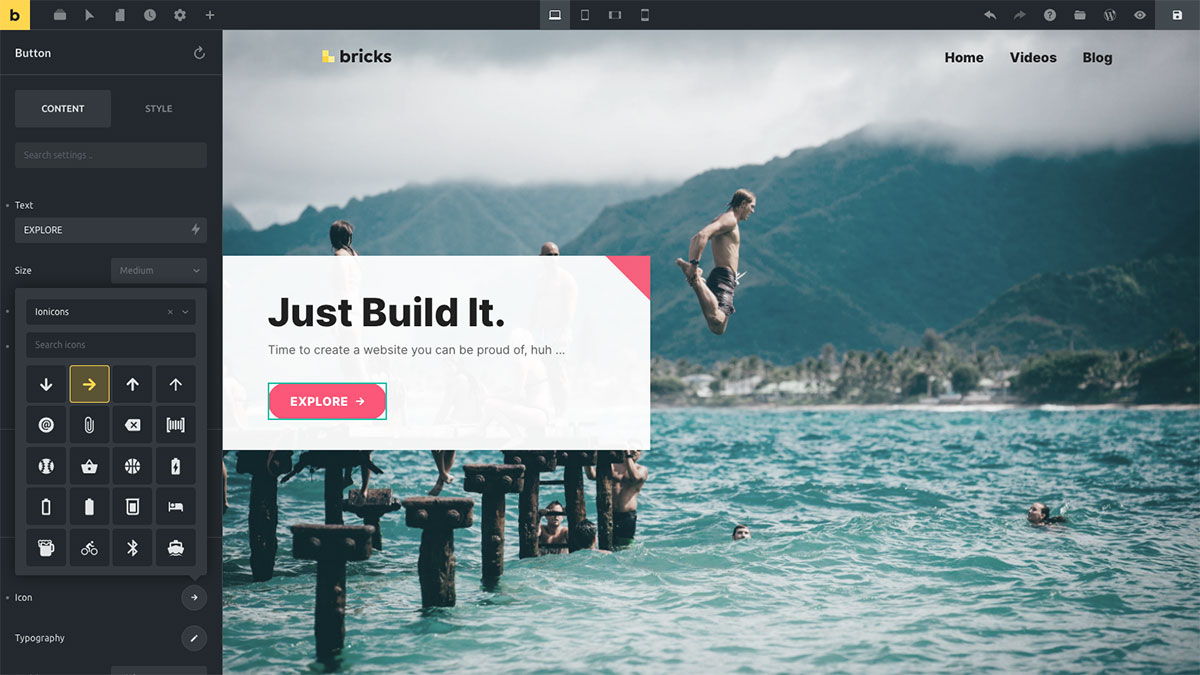 eCommerce functionality
QUICK STORE LAUNCH
Pick a template with an online store page or add one to an existing Zyro website in minutes.
SHIPPING
Choose from dozens of speedy, secure shipping services no matter where in the world you and your customers are.
EASY MANAGEMENT
One dashboard for everything – from inventory and orders to tracking, to reporting and customer service.
TOOLS TO GROW
Launch Google and social media ad campaigns, benefit from SEO optimization, and employ email marketing.
SELL ANYWHERE
Connect to Amazon, Facebook, and Instagram to sell your products across channels.
DEEP REPORTING
Find out where traffic comes from and optimize your conversions with tools like Google Analytics, Kliken, and MoneyData.
SIMPLE CRM
Keep your customers happy and increase sales with automated emails, customizable discounts, and coupon codes.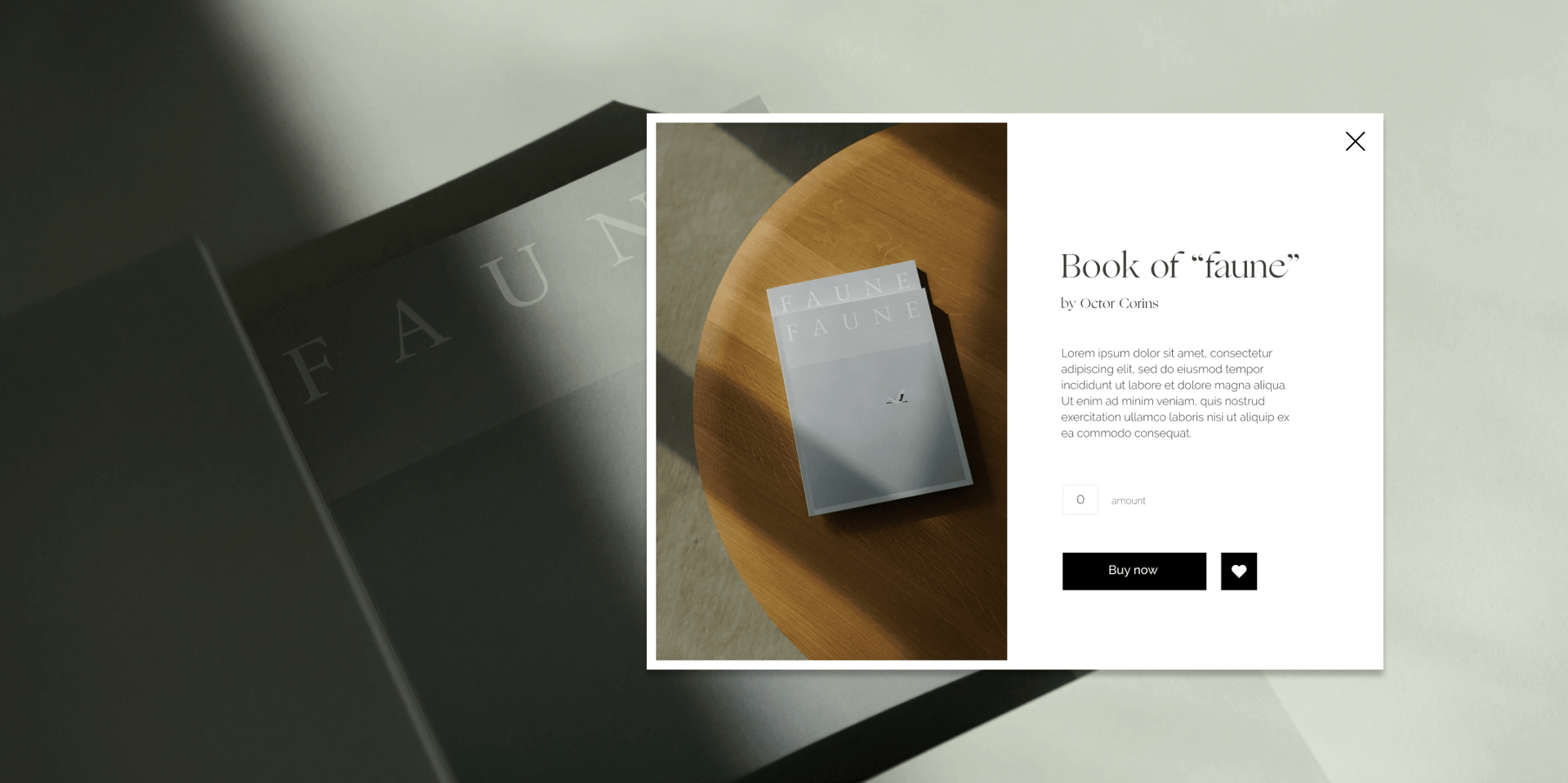 Universal payment solution
meoun eCommerce supports all of the most popular credit cards, debit cards, and payment methods. From PayPal and Visa to Mastercard and more, your business will never miss another sale.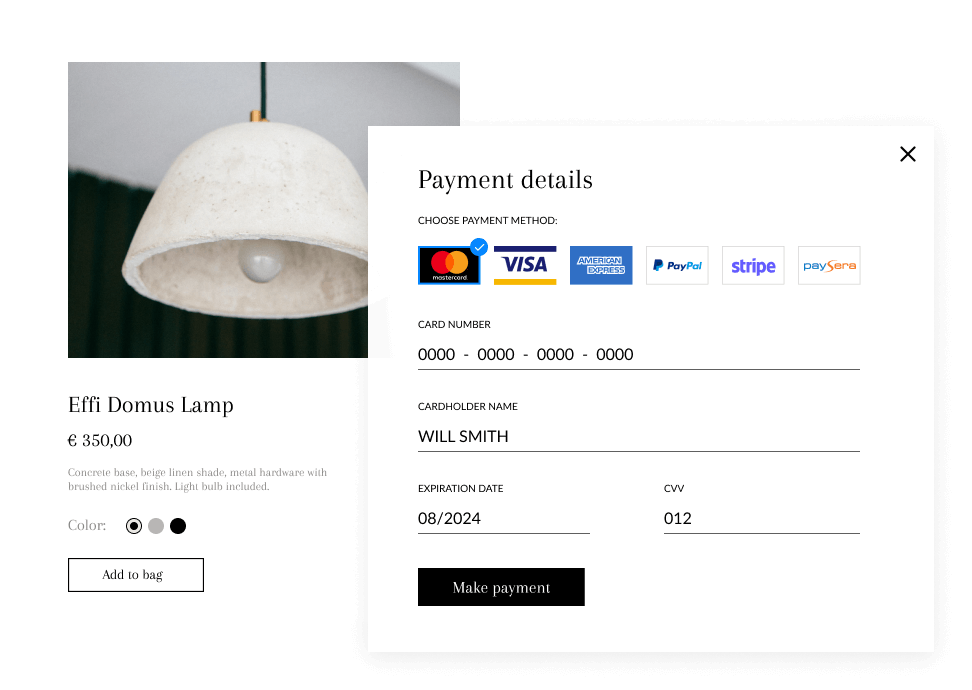 Service and security
24/7 SUPPORT
If you run into any problems with any aspect of your website, you can contact our dedicated customer success team.
SSL SECURITY
To ensure your visitor data is safe, your website is secure, and search engines rank your site, your website is protected with HTTPS encryption.
KNOWLEDGE BASE
You'll find all of the answers to any questions you may have in our extensive knowledge base. Have a look.
TRANSACTION PROTECTION
All online transactions on Zyro online stores are protected by the highest rated transaction protection security.
Search optimization
OPTIMIZED OUT OF THE BOX
You'll get speedy loading, mobile optimization, automatic meta tags, cloud hosting, and encrypted SSL security.
CONTROL META TAGS
Take control of your on-page SEO by editing the page titles and meta descriptions, as well as the alt text of all your images.
SEO-FRIENDLY CONTENT
Need SEO-friendly copy, but don't have the time or skill to write it? Our Ai writer will generate content in a few seconds.
ANALYTICS TOOLS
Get rich data of your website's search engine performance with Google Analytics and Google Tag Manager.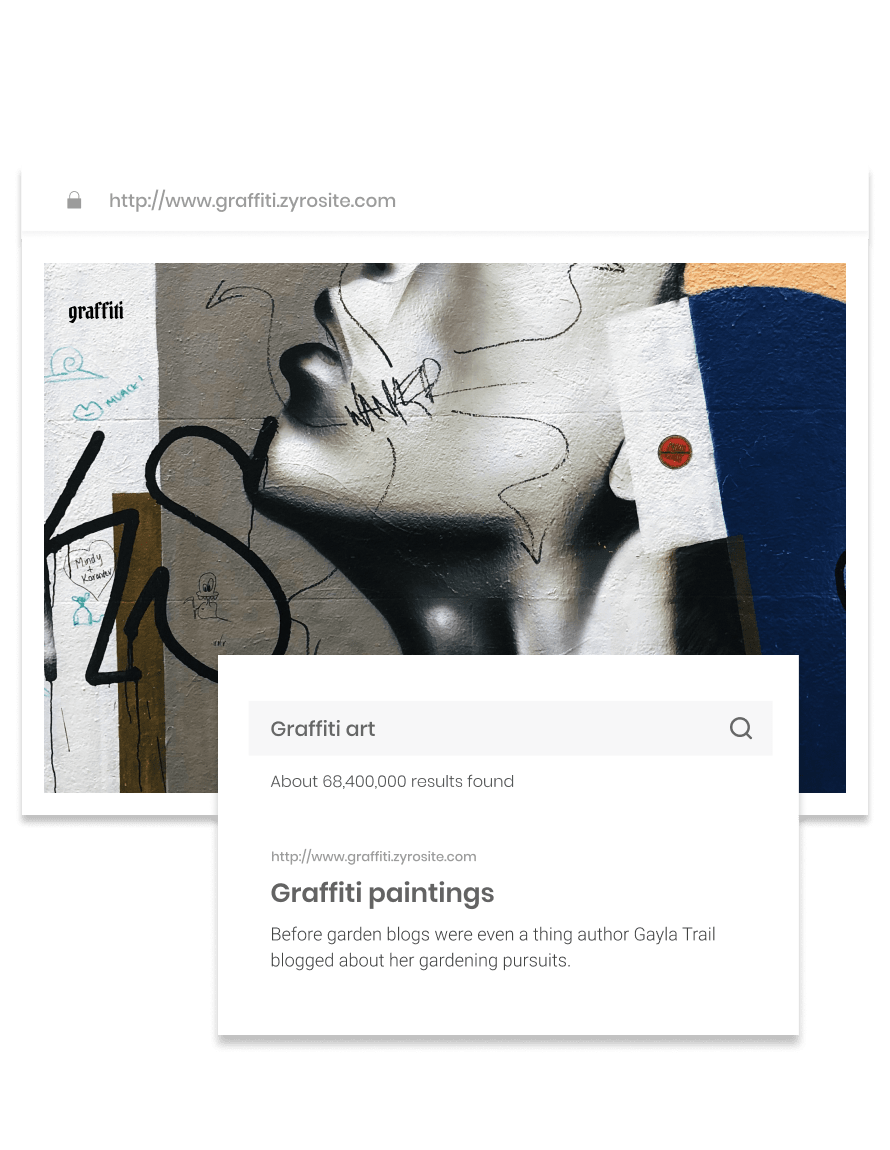 Powerful integrations
UNDERSTAND TRAFFIC SOURCE
Use tools like Google Analytics to see where your visitors come from and how you can best serve them.
VISUALIZE VISITOR BEHAVIOR
With tools like Google Tag Manager, Hotjar and Kliken, you can see exactly how customers behave on your website.
TARGET THE RIGHT AUDIENCE
Get insights from tools like Facebook pixel, Pinterest tag, Google Ad Tags, and Snapchat pixel to target your ads.
CONNECT WITH VISITORS
With the Facebook Live Chat integration, chat with your visitors directly on your website. Capture their details too.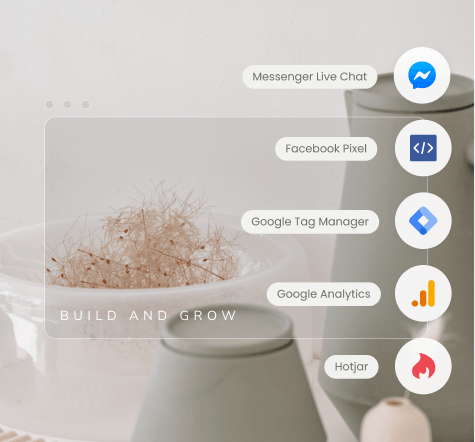 Mobile-ready
Your Zyro website is responsive by default. All pages will automatically resize to look their best on any device.
MOBILE EDITING AND PREVIEW
Edit desktop and mobile page layouts separately, and see how your pages will look on mobile devices before they're published.
MOBILE STORE MANAGEMENT
Manage your online store from anywhere with an iOS and Android mobile app. Access orders even when you're offline.
SPEEDY LOADING
Zyro websites are lightweight and fast, so they'll perform fantastically even on mobile. It'll boost your search engine rankings, too.