Get your secure business email
Custom business email with any Meoun plan
Introducing Titan email: the premium email service available to all users with an active Meoun plan.
GET STARTED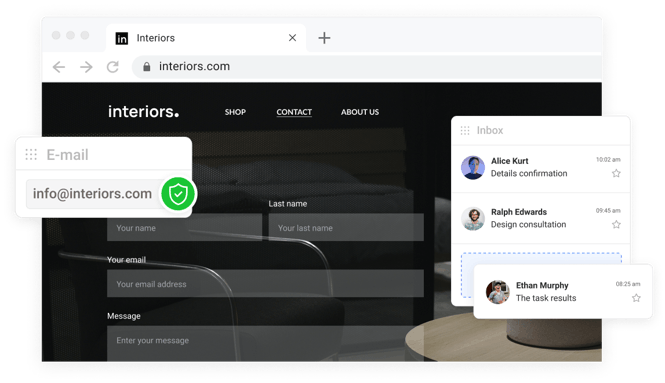 More from your mail
A Titan business email address is more than just a name. It's a powerful tool for your business.
NEXT LEVEL COLLABORATION
Schedule meetings, make video calls, and manage all your business email contacts with Titan's built-in calendar and contacts apps.
AT YOUR SIDE, ALL THE TIME
With Titan business email, you can take your business anywhere. Just like every other feature of Zyro website builder, Titan works perfectly on any browser and mobile device.
SECURITY YOU CAN RELY ON
Every Titan business email address is protected by advanced security features that will keep your business safe from spam, malware, ransomware, phishing attacks and more.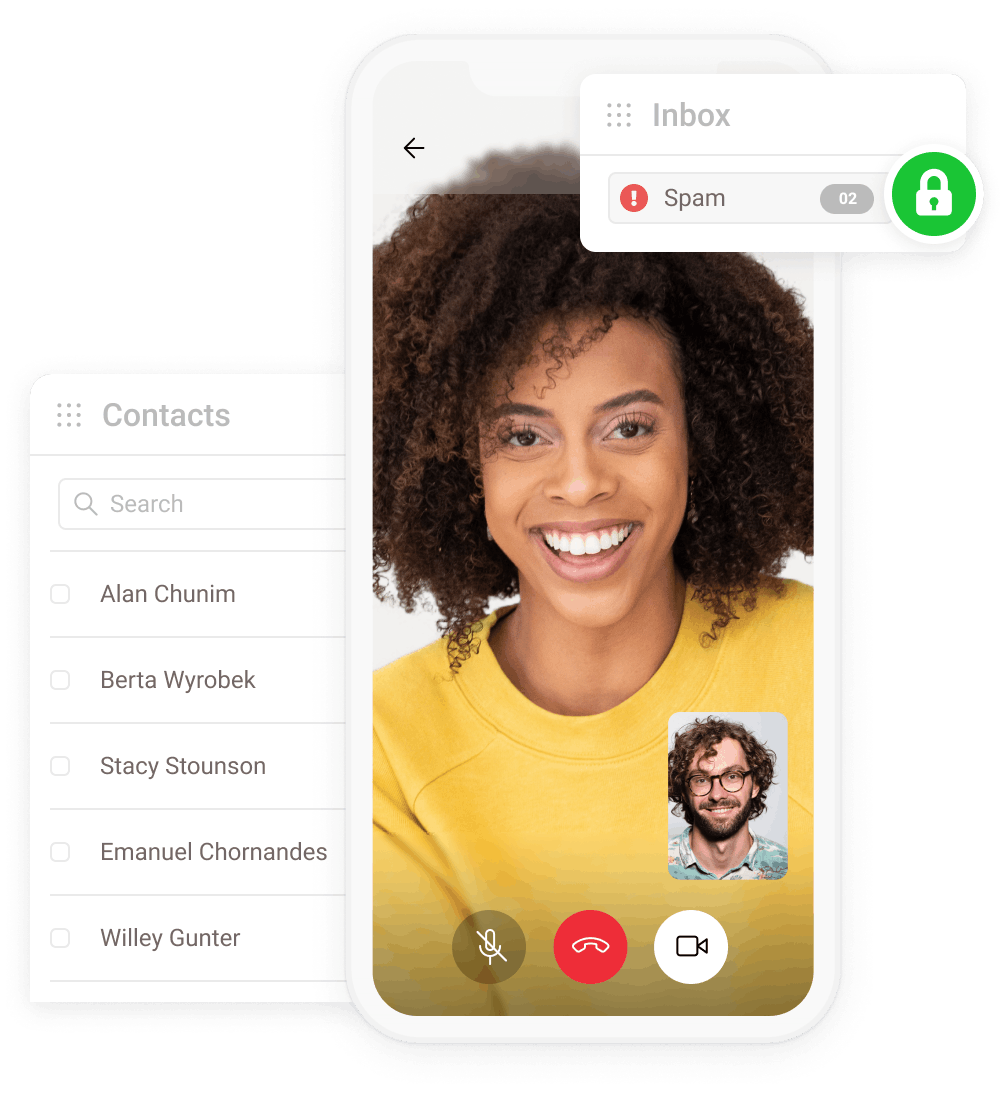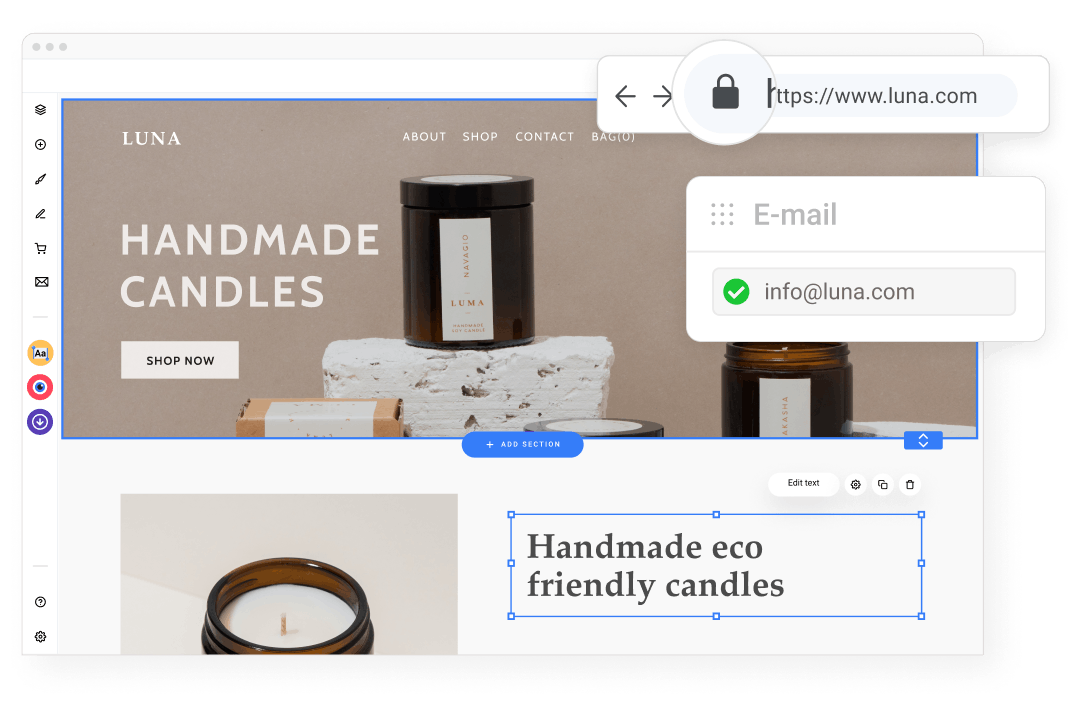 LEVEL UP YOUR WEBSITE
Titan is the perfect addition to your professional Meoun site. Build a business site with ZyrMeoun, secure your domain name, and get a matching email address through Titan.
IMPORT EXISTING EMAIL AND CONTACTS
Take every message, contact, and email address from your old email accounts and move them to your new business email automatically. You won't lose a thing when you switch.
ALWAYS ONLINE, AMAZING UPTIME
Titan business email guarantees to manage your email like a pro. That means unbeatable uptime, zero data loss, and 24/7 support.
GET STARTED
How to Create a Custom Email Address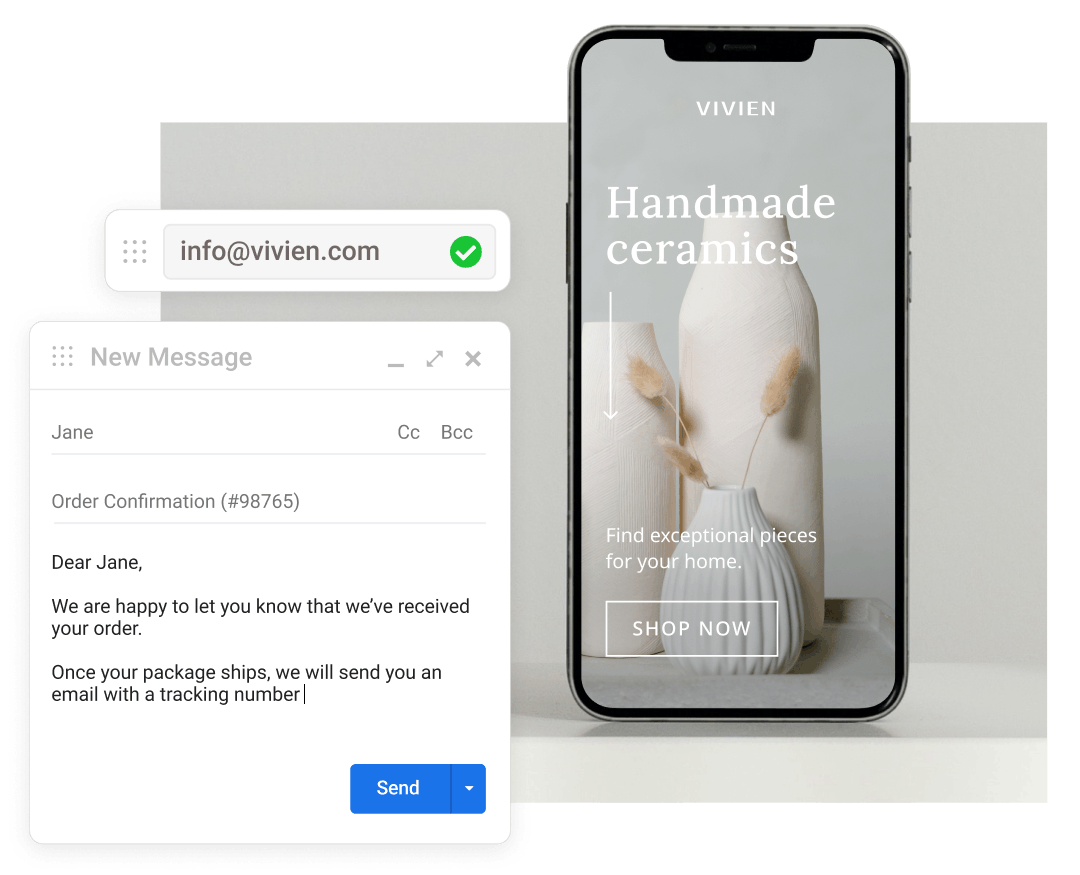 Create your business email account today:
1. Start building your Meoun website.
2. Buy any Meoun plan.
3. Claim your free domain or connect an existing one.
4. Create your custom business email account.
Your business email account is ready. Existing users with an active Meoun plan can claim the free trial from the Meoun dashboard.
GET STARTED
Built for business
Your customers deserve the best. Elevate every interaction with Titan.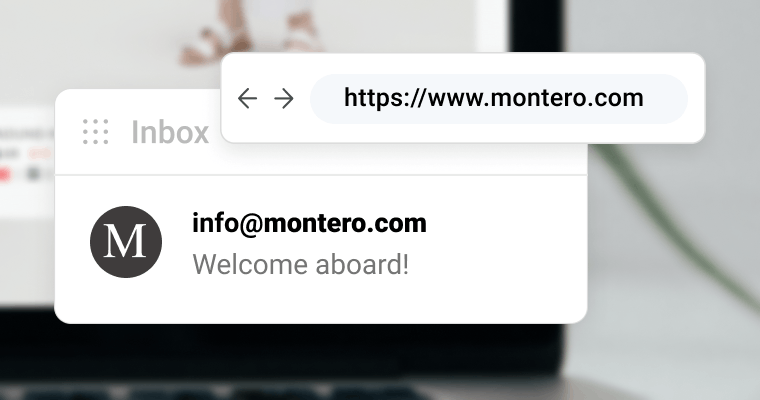 @ Your business
Match your domain name and email like a pro with a business email address. Get recognized the second that an email arrives in your customer's inbox, boost open rates, and maximize conversions for your business website.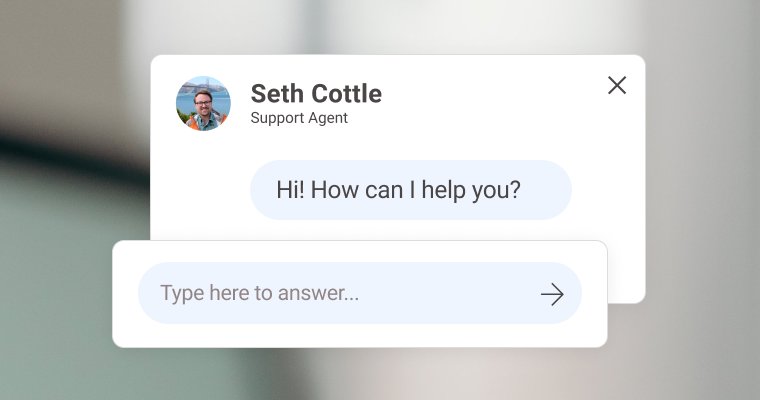 24/7 Support
Round-the-clock support for all your business email addresses. Every part of your work is covered by our expert support team. You have enough on your mind already.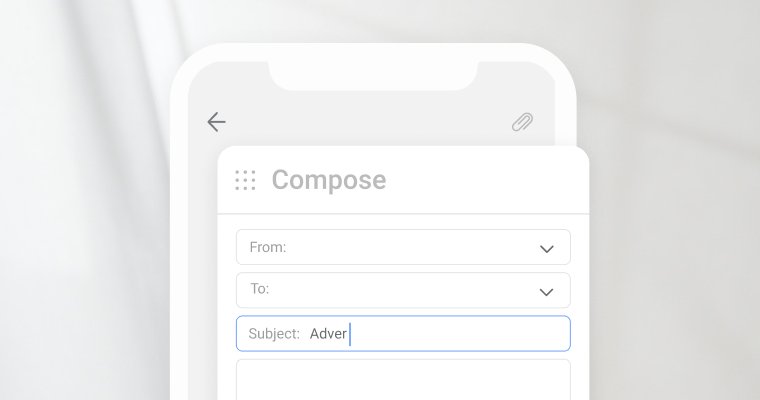 Mobile ready
Your business works great on mobile so your business email should too. Titan business email lets you bring your workspace with you wherever you go.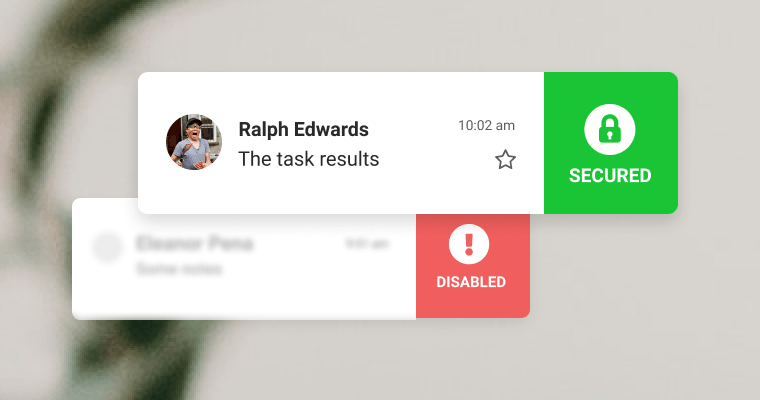 Secure business emails
Your data security is the top priority. Titan's security measures will keep your company information and business data safe. It's built for businesses that customers can trust.
You got the content We have the tools. So, lets start sending better emails
GET STARTED